CCJ organizes member meeting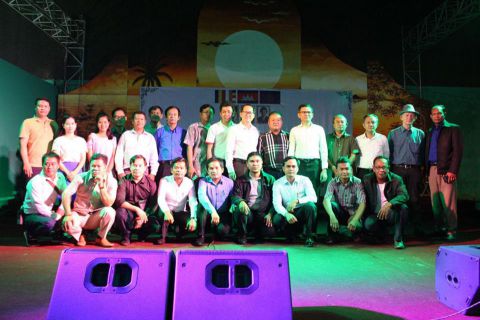 Club of Cambodian Journalists (CCJ), one of CAJ members has organized its annual member meeting on 6th of April. The meeting was for discuss various subjects related to the functioning the body and to collect the ideas and requests from members for a better CCJ.
H.E Ly Van Hong, secretary of state of ministry of Information, was the honorable guest to the meeting. This also is the annual meeting to deliver wishes to all members and all Cambodian journalists success for their private and professional life.